What does a hydraulic die cutting clicker press do?
Hydraulic clicker presses come in a few different forms.
Clicker press styles are:
Swing Head or Swing Arm Die Cutting Clicker Press

This is great to cut smaller items. Can be used by one person. The head of the press swings to the left or right allowing for you to place and remove the different materials you are cutting with your steel rule dies. These can cut materials such as foam, rubber, paper, plastic, recycled paper and more.

Traveling Head Die Cutting Press

Sliding table die cutting press
Example of What Clicker Presses Make?
Here are some examples of the different materials you can cut precision shapes on a hydraulic clicker press. You can cut many different materials such as Plastic, Cardboard, Paper, Foam, Rubber, Gaskets, Recycled Materials, Stickers, Sanding Papers, Honeycomb, Fabric, and more.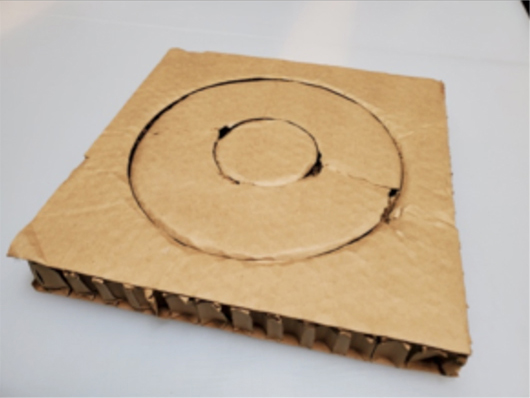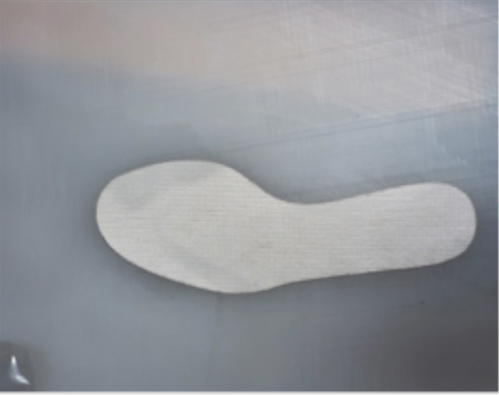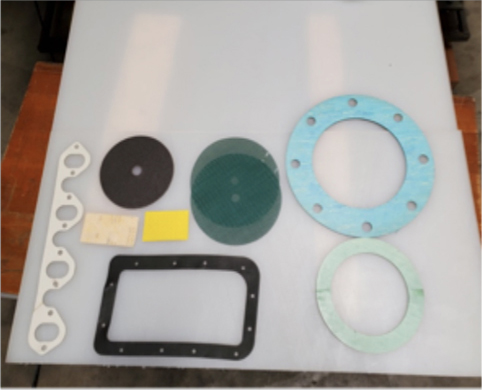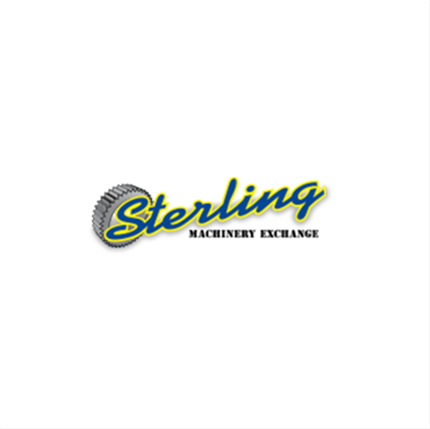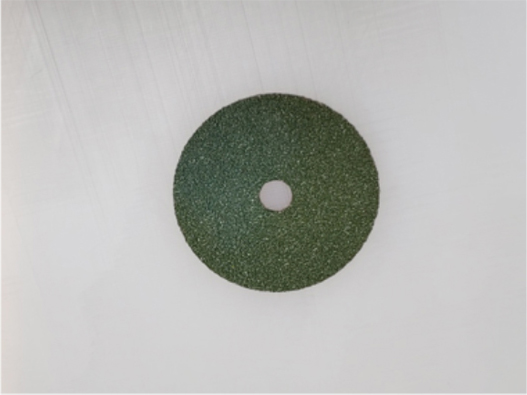 Example of Steel Rule Dies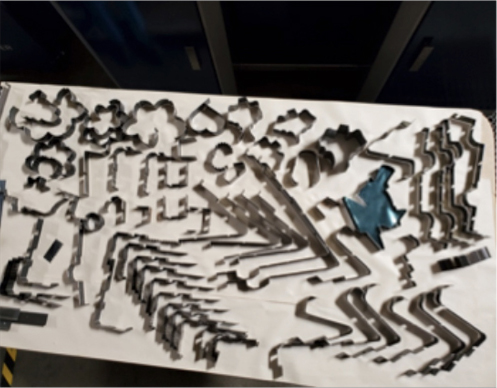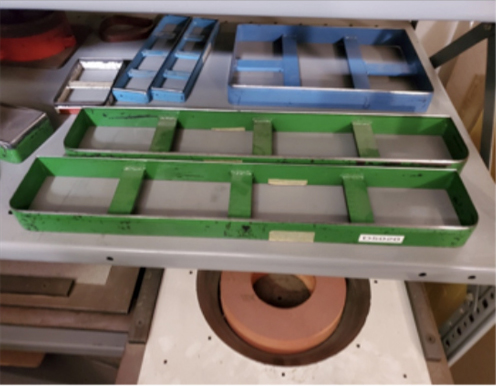 New and Used Swing Head Clicker Presses, Sliding Table Hydraulic Clicker press, Traveling Head Hydraulic Clicker Press
VIDEOS OF CLICKER PRESSES
APMC Swing Head Clicker Press Video
Samco Sliding Table Clicker Press Video
Herman Schwabe Traveling Head Clicker Press Video