School Machine Shop Discount Program

Call Us For Help Setting Up Your School Machine shop!
Sterling Machinery understands the importance of education. We welcome and accept Purchase Orders from Schools, Whether they are k-12 Schools, Community Colleges, Trade Schools, Union Apprenticeship Programs and Training Facilities. We have previously worked with instructors in regards to choosing the right machine for their teaching and job application needs.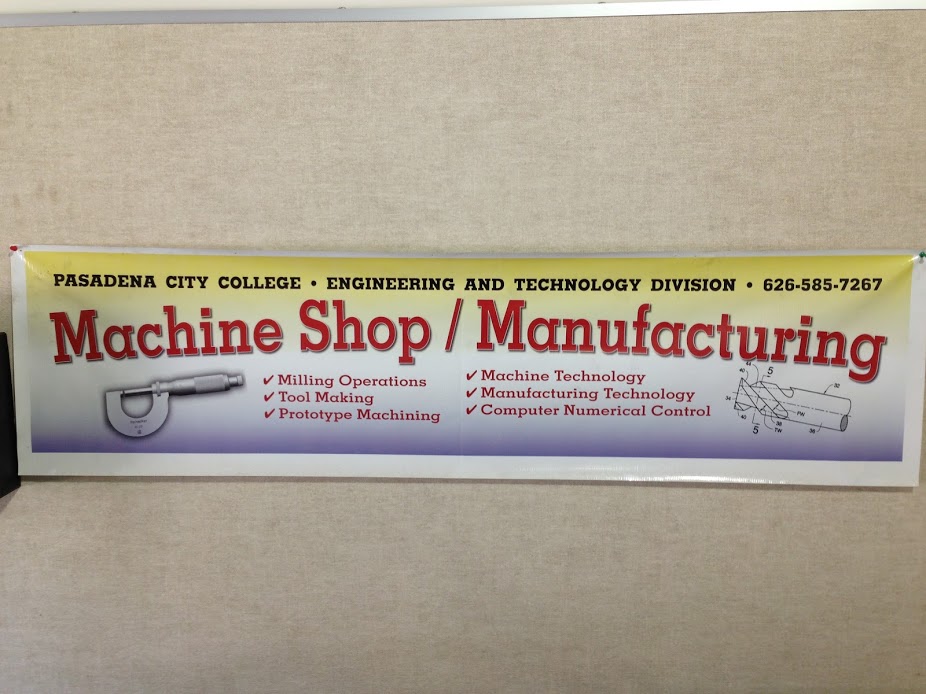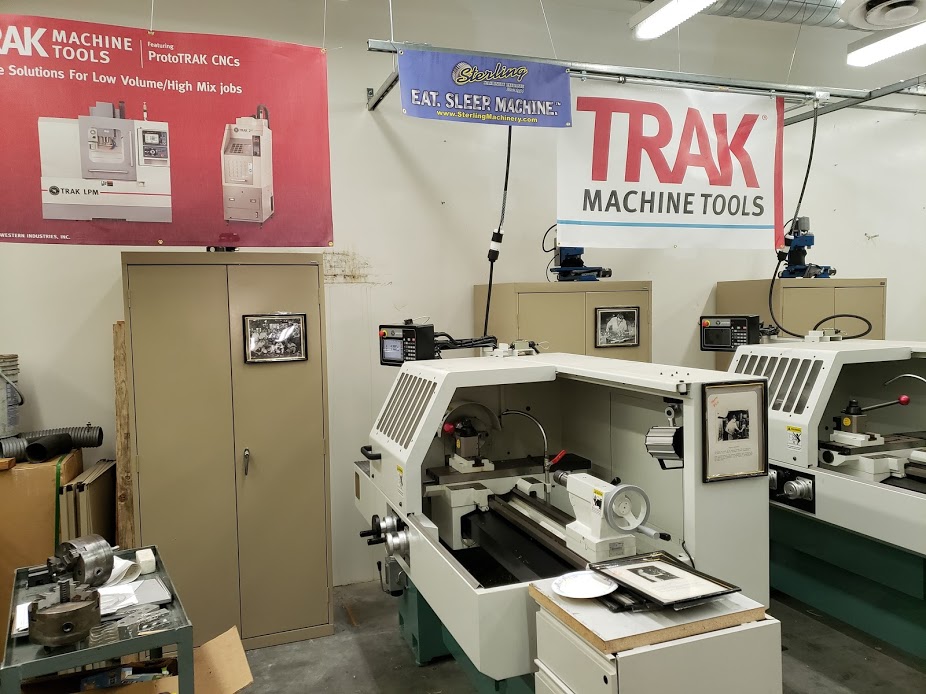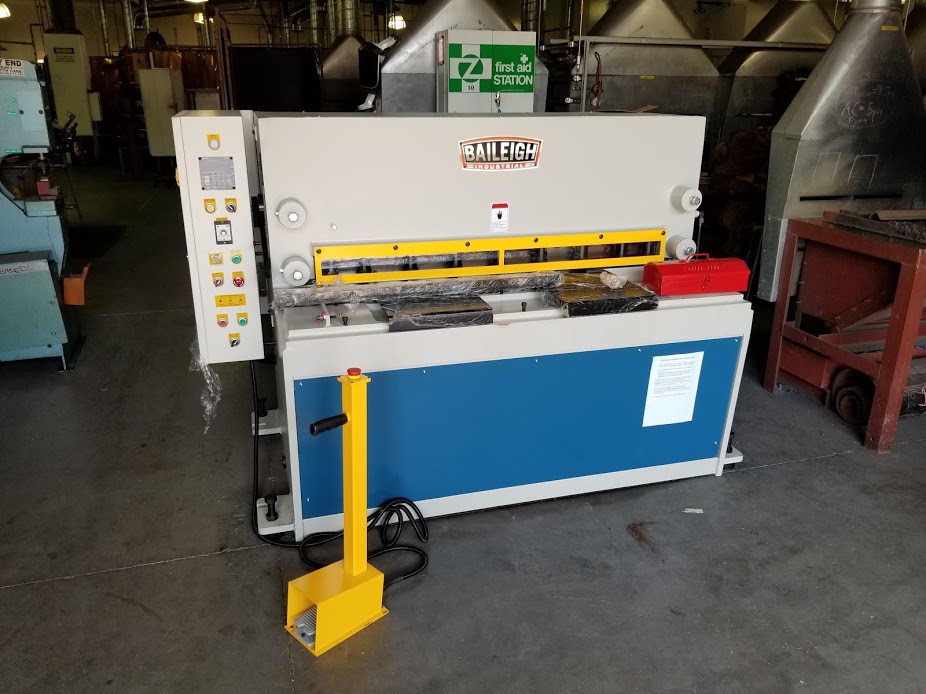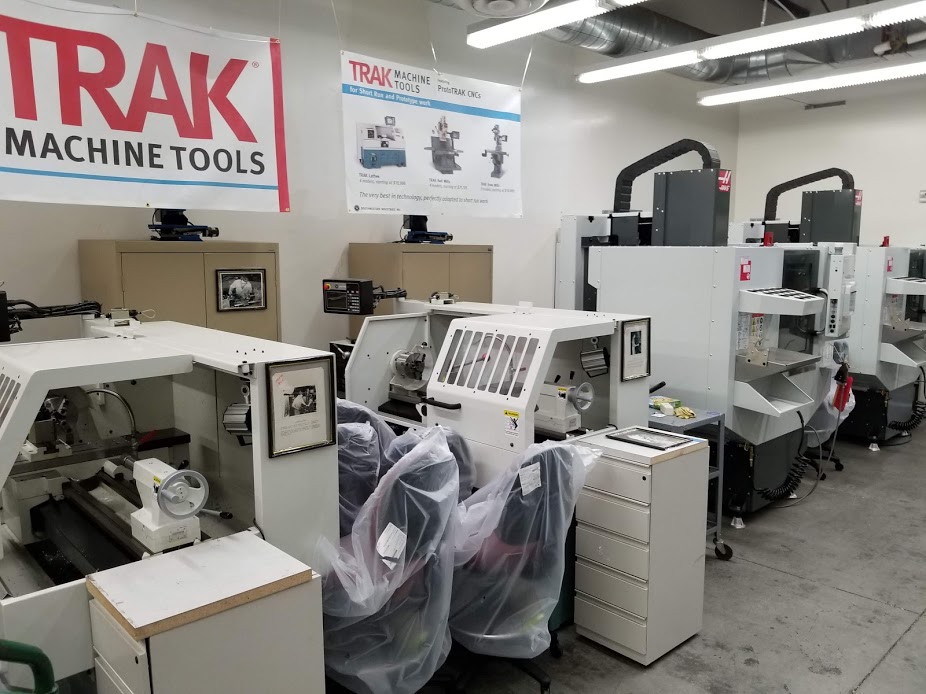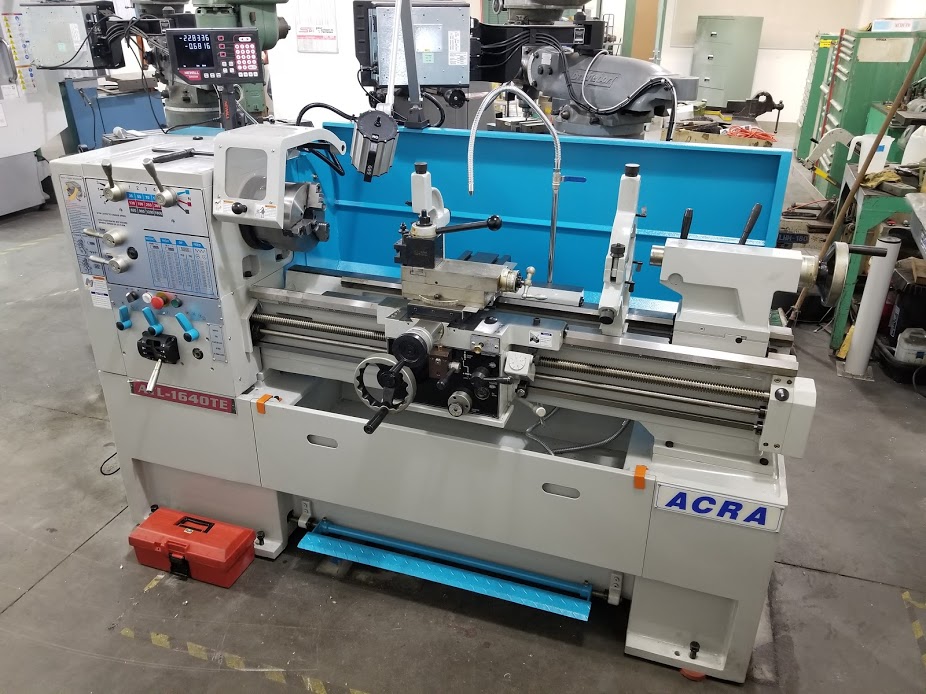 Offering Exceptional Discounts Available for Schools & Government Agencies on our New & Used Equipment. For Example, Special Discounts, Free Shipping, Free Tooling, Or Free Accessories when applicable and available. You can contact us with any questions regarding special promotions.

Are you looking to Purchase a New and/or Used Machinery?
We Offer a wide selection of Industrial Machines.
With a Large Selection of New Manufactures to choose from.
NEW and USED Both Domestic and Imported machinery.
Best Prices Delivered as we work with a nationwide and international logistics carrier.
You can trust Sterling Machinery with over 60 yrs of experience helping fit the needs of our Industry.
We Buy, Sell and Trade so Let our machinery specialist know what you may have to trade in and trade up!
For School purchases call 626-444-0311, fax 626-443-9588 , or email us